Robert Baehr
February 21 2017 10:28:26 PM
Greetings:
Well, IBM Connect Tuesday has come and gone. Some quick highlights to be filled in tomorrow after I attack the ladies and gentlemen in the labs (as always)...
Last night, we bumped into Matt: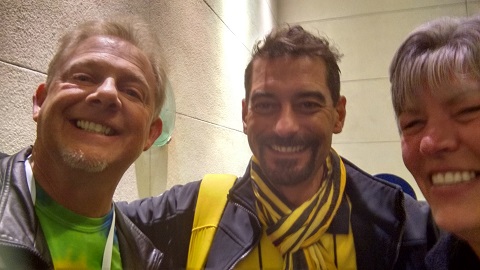 Today, I attended two AM sessions and the Opening General Session I and II. I'll let you know tomorrow my thoughts after I have a chance to explore them with IBM-ers. The Domino support through at LEAST 2021 was encouraging, as well as news about upcoming Fix Pack contents: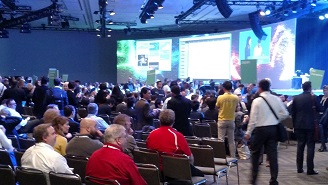 Then, at the end of the day, my bride and I went to Fisherman's Wharf for "tourist activities" and dinner at Bubba Gump Shrimp Company (note: Alcatraz in the background)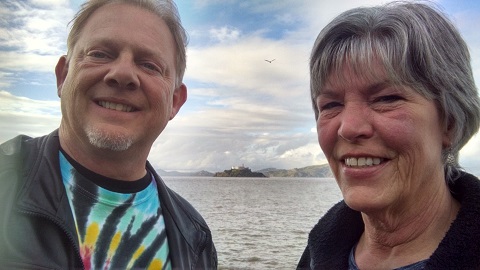 And I had to share this advertisement that we saw on the side of a bus....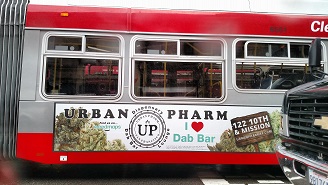 Much more to come tomorrow.... today was a "touchy feely" day - tomorrow, the fun really begins!
Cheers!
Bob Baehr